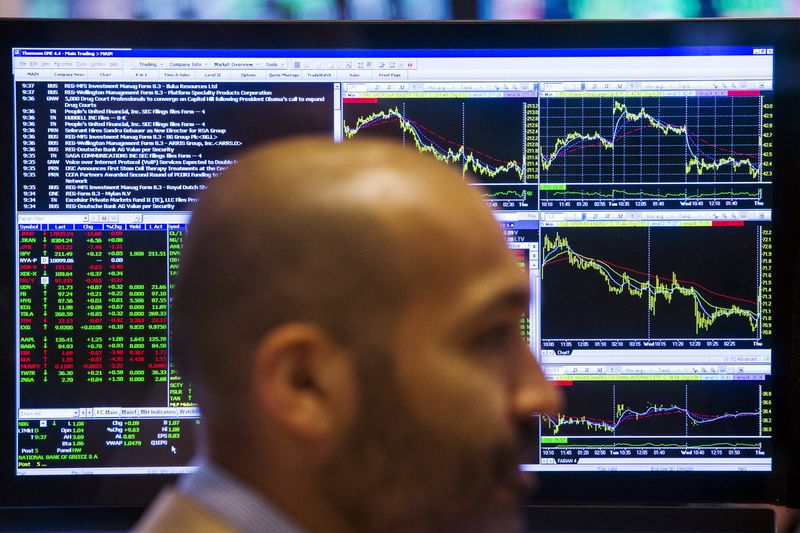 © Reuters. Corbus Pharma's lenabasum shows positive effect in extension phases of mid-stage trials in rare autoimmune disorders; shares up 1%
Results from open-label extensions of Phase 2 clinical trials assessing Corbus Pharmaceuticals' (CRBP +0.8%) lenabasum in patients with systemic sclerosis (SSc) and dermatomyositis (DM) showed sustained treatment benefits. The data are being presented at EULAR in Amsterdam.
At year 1, 77% of SSc patients experienced medically meaningful improvements in a measure of skin thickness called modified Rodnan skin score (mRSS).
At month 6, 88% of DM patients achieved medically meaningful improvements in a scale called CDASI activity score.
On the safety front, no serious/severe treatment-related adverse events were reported. The most common adverse events were upper respiratory tract infection (22%), joint pain, skin ulcer and urinary tract infection (14% each) and diarrhea (11%).
Lenabasum, an oral synthetic endocannabinoid-mimetic, has Orphan Drug and Fast Track status in the U.S. for SSc and Orphan Drug status in Europe for the indication. It is currently being evaluated in a Phase 3 study, RESOLVE-1, with an estimated completion date of March 2020.
sponsoredArticle = 'div-gpt-ad-1466339494851-0';